Learn about telehealth for free.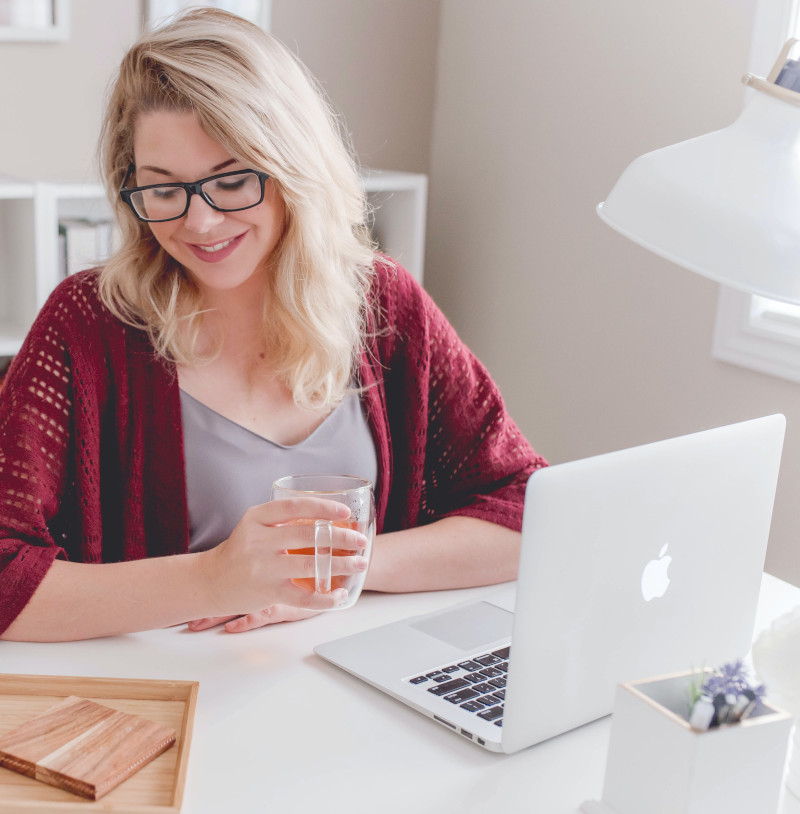 Free Courses
Learn best practices when it comes to compliance, reimbursement & the different telehealth technologies.
Insights
Get the latest on health and wellness telehealth topics including diabetes, counseling & more.
Reviews
Learn about the latest in telehealth software and products with detailed information for each review.
Resources
Quickly access associations, state boards, resource centers as well as other telehealth resources.
Frequently Asked Questions
It's where health and wellness professionals learn about telehealth for free. Get a compreheansive suite of tools that are designed to help you practice remotely. 
You are welcome to join if your area of specialization is traditional medicine, rehab therapy, mental health, nursing, pharmacy, holistic, alternative or other areas of health & wellness.
Telehealthist provides the training to help you practice within compliance and updates you with the latest trends/changes. All of these tools are conveniently available in one easy to use platform.