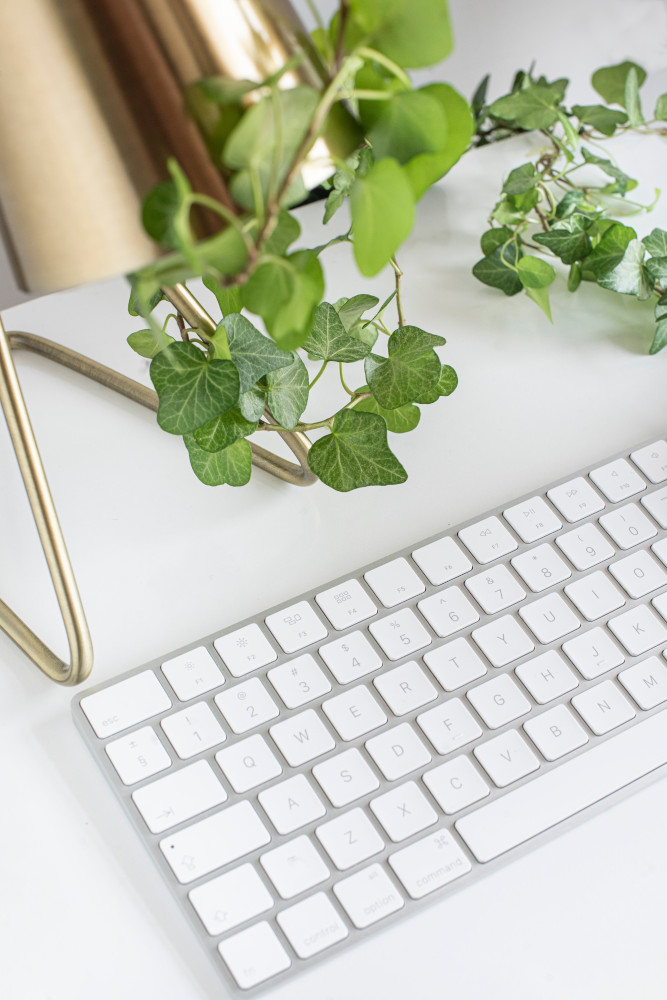 Updates
Get the latest news, insights &  videos that keep you informed on current trends.
Courses
Learn on your schedule with self paced courses  whenever you would like.
Resources
Advance your knowledge with additional articles, videos & professional resources.
For All Health & Wellness Professionals
Telehealthist is for all providers whether you're new or a seasoned professional.
Professional Resources
Be compliant
Our resources will help you practice within the regulations.
Quickly access associations that provide telehealth guidance for your profession.
Get Medicaid reimbursement information that is categorized by state.
Learn about the latest in private pay reimbursement & parity regulations by state.
Access local and regional telehealth resource centers that will provide additional resources.
Quickly find state boards that regulate most health & wellness professionals in the United States.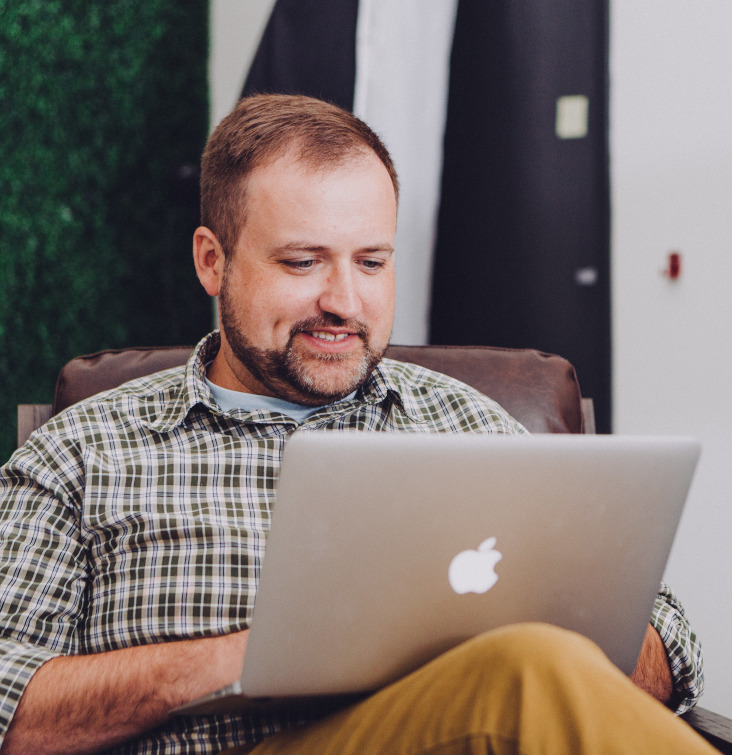 Advance your knowledge

Keep updated on the latest telehealth trends with articles and videos that are always accessible. Click on a few of the topics below to learn more.