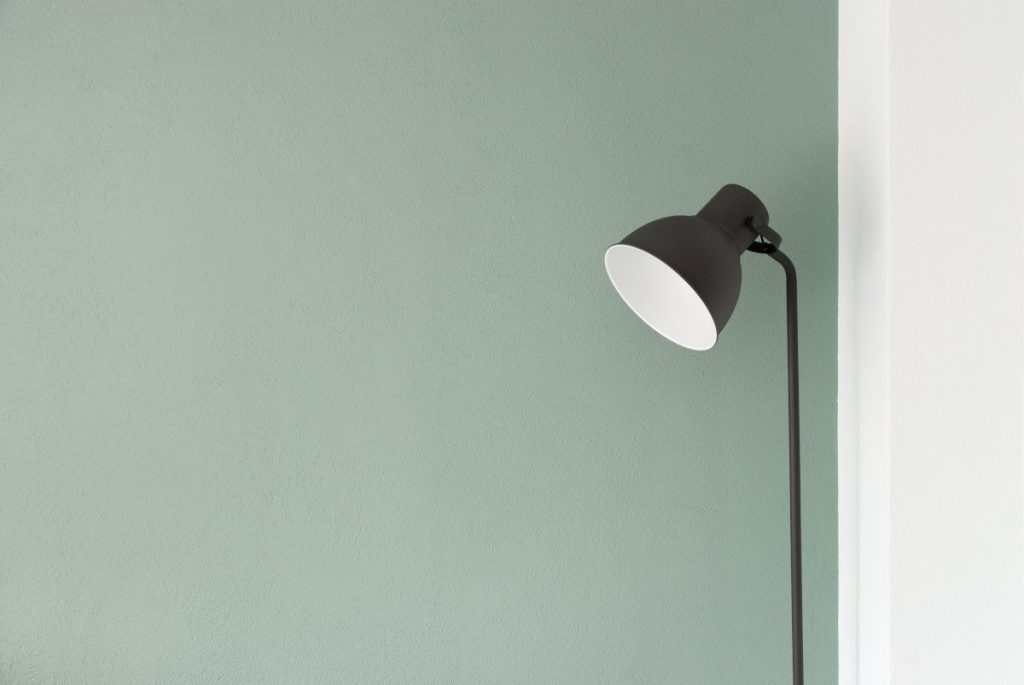 Telehealth is a rapidly growing industry, which has been bolstered by a number of factors. With a physician shortage, expansion of reimbursements from the three major payers, a quick transition to digital processes in nearly every industry, and evolving technological innovations, telehealth is becoming increasingly popular for both consumers and physicians. Designing for telehealth services is essential, as it can reduce costs, increase access to care for many patients, and reduce the risk of potential issues involved with in-person healthcare. In order to appropriately design these services, you'll need to understand the various telehealth solutions that are available.
Video teleconferencing systems
These systems are the first telehealth systems available. They include a microphone, a camera, and codec, which is a hardware device. Despite more recent technologies, video teleconferencing systems still provide the highest quality audio and video.
With the use of these systems, video monitors or projectors show video to provide remote face-to-face connection. Designing for telehealth must take this into consideration.
Telehealth carts
Designing for telehealth used to bring into any room, telehealth carts use the same type of systems as video teleconferencing systems. The only difference is that the cameras are mounted to a cart so that they are portable and can be transported anywhere.
These are useful systems, however they originally created a time-consuming task for medical staff that had to wheel the carts around from room to room. Recently, this barrier has been overcome with the design of a remote presence telemedicine robot that transports the telehealth cart around.
Remote Intensivists
Instead of portable equipment, some telehealth services perform best when the equipment is secured in the room, such as remote intensivists. These are used as a monitoring system for on-site staff, giving staff the ability to contact the intensivist in order to check on the patient. When contacted, the intensivist uses a camera and microphone to assess the patient and communicate to the staff.
Web based systems
Newer telehealth systems are web-based solutions that run through typical computers and mobile devices. Many of these solutions are free and can be easily utilized, such as Skype and FaceTime. However, without a HIPAA agreement, they can create issues for telehealth.
The good news is, there are some companies with web-based services that offer business associate agreements for HIPAA compliance, including the popular Zoom.  Selecting the right platform will make things better when designing for telehealth.
Transportable exam systems
Keep in mind that many of these systems only provide solutions involving a camera and microphone. Using medical devices that are connected allows for a much more dynamic and powerful telehealth experience. These types of solutions can include stethoscopes, ultrasound probes, vital signs monitors, ECG equipment, and many more, that can be integrated with telehealth capabilities. Split-screen solutions make telehealth visits more interactive and simple.
These transportable exam systems tend to be for patients in rural settings or who are at home, and come in a suitcase that rolls and has a laptop for audio and video solutions.
Designing for telehealth rooms
While telehealth can be done in any setting, many hospitals and clinics are embracing these services and building designated telehealth rooms or areas. Many considerations should be taken when designing for telehealth areas, including the location within the building.
Telehealth exam rooms
Telehealth rooms need to be clear of loud equipment, people walking, and other forms of noise. It needs to be set up for sound absorption and sound isolation, with the ability for privacy between rooms. Rubber floors are a great choice in telehealth rooms, as they are easy to clean and provide sound control.
Exam rooms that are designed for telehealth need to be set up with space to accompany telehealth carts and other necessary equipment, as well as people. Once the camera is set, it needs to be able to include the patient and staff in the video. You may also want to consider using a distraction-free, neutral-colored background. Use diffuse lights, and avoid windows for lighting in the telehealth setup.
You will also want to ensure that all VTC equipment will fit in the room and be simple to use. You'll also want to consider where cameras will be set up and where microphones can be hung as you design your telehealth space.
Telehealth eICU
When designing for telehealth eICU, there are even more aspects to consider. Keep in mind that you will need an A/V server that is in an enclosure, which also means you will need a power outlet and a network connection. This is essential because the key components of your telehealth set up will be wired to the A/V server. This includes your camera, microphone, call button, and speaker.
Monitors, cameras, and microphones will need to be mounted on the ceiling or wall, while the call button will need to be specially mounted with direction from the clinician. There must also be a telephone located in the room that can be used by the patient if there is an issue with the call button. Rack space is also needed in the room for the telehealth servers in the data center.
Telehealth facilities
Facilities that are designed for telehealth tend to be open spaces, perfect for flexibility and collaboration. They include a well-maintained, uninterrupted power supply that covers all telehealth equipment such as computers, monitors, telehealth carts, VTC equipment, and more.
A wired network helps to prevent connectivity issues and interruptions, and utilize the hospital's Local Area Network. Network switches should have protection against internal power supply failures and allow separate currents or power feeds. This creates redundant power which helps protect against link failure.
Final thoughts
Designing for telehealth is different than designing a regular in-person office. There is a great deal more thought that must be put into it. Currently, telehealth is popular but is not yet the most popular way to undergo healthcare. However, once the rest of the reimbursement and policy troubles are out of the way, telehealth will take off in ease, effectiveness, and overall popularity.
That is why it is essential to start designing and preparing for a telehealth facility now. Consider the various tools, types of rooms, and necessaries that go along with a telehealth facility. Soon, when telehealth really takes off, you'll be ready. Explore other articles online or take free courses with Telehealthist.com.